What better way to dive into a crochet pattern than with a crochet along?! You all voted, and the response was overwhelming – we're doing a Shiloh Tee crochet along! If you've never made a crochet top before, or if you've been wanting to try your hand at a circular yoke pattern, this is the CAL for you! The Shiloh Tee is an advanced beginner – intermediate level pattern. It's full of fun stitches and techniques, and but features an easy to memorize repeat that you can do while watching tv or hanging out on the front porch.
I've decided to break this crochet along out into 5 weekly sections. That way, we can all work on our projects together and help each other out as needed. Fun, right? If you prefer to work at your own pace, that's okay too! This is going to be a stress free project, and a great way to connect with other crocheters making the same pattern all at once!
Besides the crochet, we'll have weekly prizes! Every Sunday I will post a photo prompt on my Instagram page, @hookedhazel. All you need to do to be entered for that week's prize is share a photo of your project with the hashtag #shilohteecal that week. It's super easy! I've paired up with some of my favorite companies to bring you some amazing prizes, which I'll also announce weekly on Instagram.
The Schedule
Week 1 (8.1.21) – Choose your yarn and make a gauge swatch.
Week 2 (8.8.21) – Begin crocheting your yoke.
Week 3 (8.15.21) – Finish yoke and begin body.
Week 4 (8.22.21) – Finish body.
Week 5 – (8.29.21) Add sleeves and finishing touches.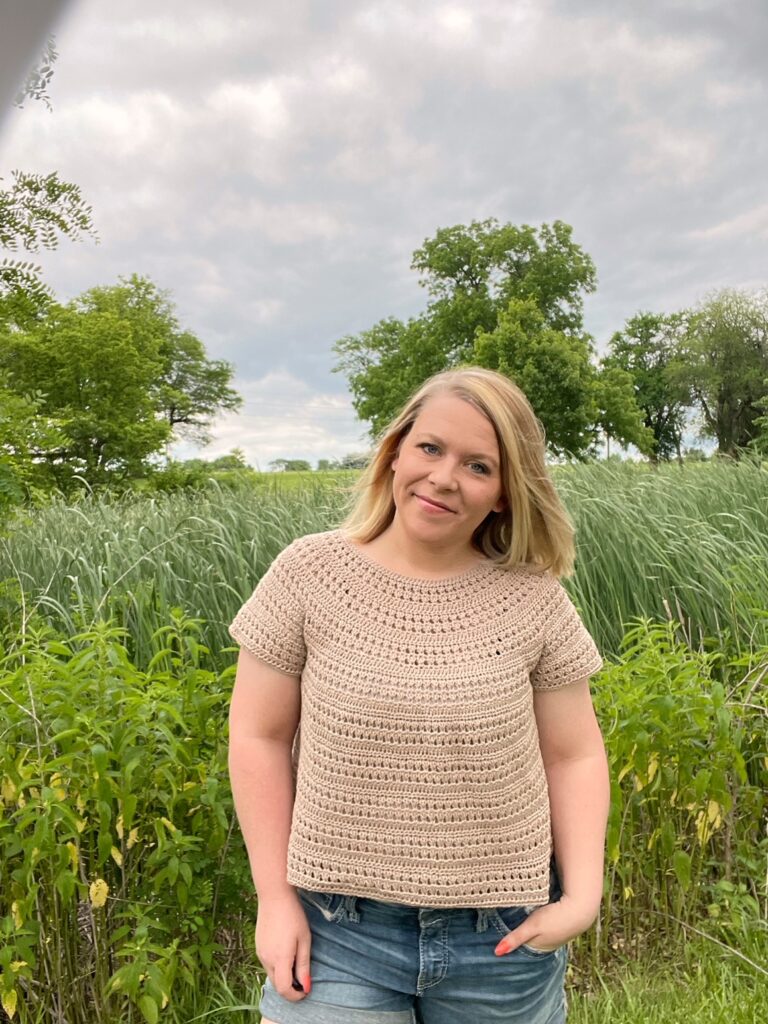 FAQ
Q: Is this a free crochet along?
A: This is a paid pattern, and you can purchase it on Ravelry or Etsy.
Q: Is there a video for this crochet along?
A: Because it is a paid pattern, I have not created a video for this pattern. However, to help you out along the way I will be sharing videos of any tricky parts on my Instagram profile.
Q: Do I have to follow the CAL schedule to participate?
A: No! You do not have to follow the schedule, but I will be for mine!
Q: How do I sign up?
A: No need to sign up, but if you plan to participate, I'd love if you'd share on your IG with the #shilohteecal hashtag and tag me! I'd love to repost your photos!
I think that's it! If you have any questions, let me know by dropping me an email or a comment on IG!
XOXO, Emily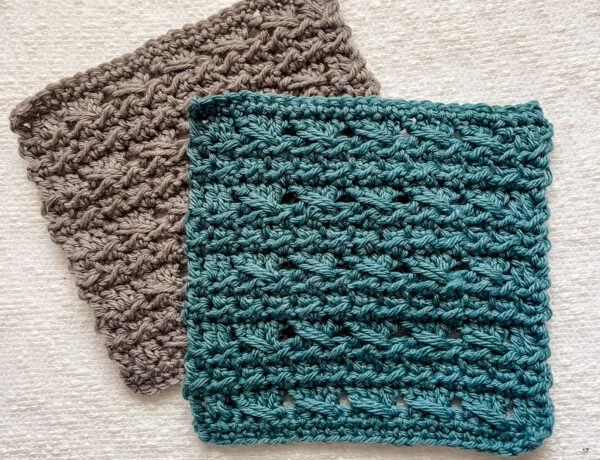 Have you been enjoying the Stitch Together Official 2022 Stitchathon? I certainly have! It's…
October 5, 2022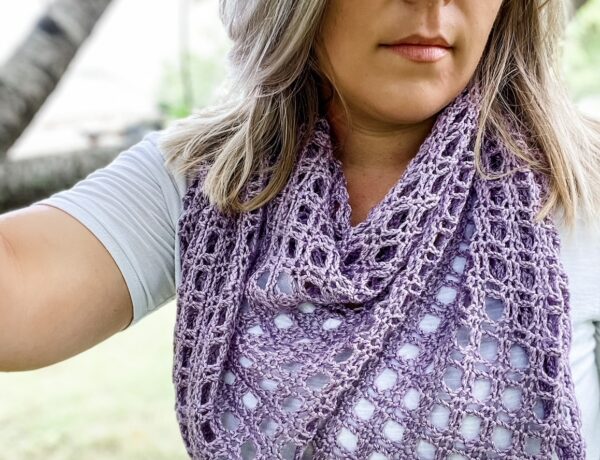 Wow – it's been a minute since I posted a free pattern! It has…
July 6, 2022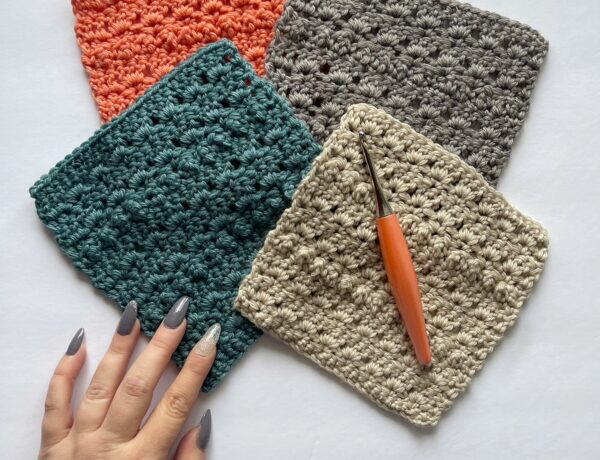 When I need a comfort project, I always gravitate towards making a blanket. Blankets…
May 11, 2022